Dairy milk "Selo Zelenoe" chose AssetClean® as a proven Clean solution.
---
31.03.2020
INDEX-6 installed and put into operation one of its latest highly efficient lines for fresh milk without any conservation in handy ergonomic PET bottles for its "Selo Zelenoe", a brand belonging to Komos Group.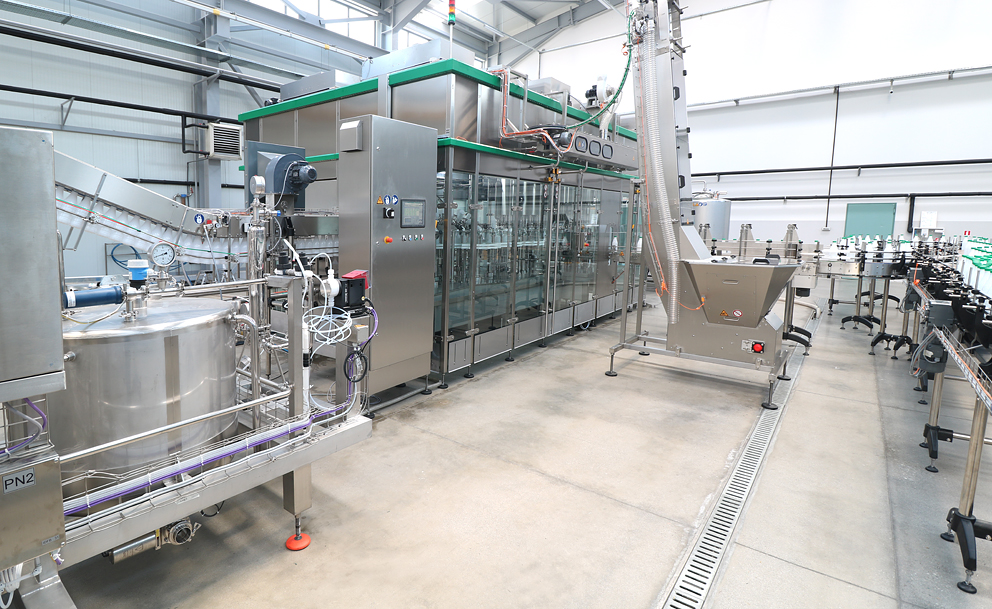 The bottle filling equipment has a construction of an extremely high sanitation design and specialized sanitation units for full control over the environment and packaging before their contact with the raw milk material. The changing of the format units offers flexibility of the modules.
The synchroblock IND-DOSE 49RRWTC 16/12/4 is based on a weighing technology with a precision control and a capacity of 6000 bottles per hour.
The bottle labeling is solved with an OPP girdling label and is operated by IND-Lab GM36.
For more information you can visit our video channel:
https://www.youtube.com/watch?v=kI0HIONzdQY